Innovate Finance is hosting its second global summit in 2016 and we want you to join us.
Building on the phenomenal success of our first event, IFGS 2016 will provide an opportunity to champion the latest developments in financial technology and celebrate the accomplishments of the global FinTech community.
In addition to securing a stellar list of world-class speakers, media partners and moderators, the summit will shine a spotlight on the ideas that are shaping a better future for finance and showcasing the expertise and talent of the companies that make up our membership.
From pre-seed startups and challenger banks to $1 billion unicorns, big banks and blockchain mavericks – Innovate Finance will bring everyone from the FinTech ecosystem together at London's historic Guildhall to share ideas and come up with innovative solutions for the finance sector.
Join us in 2016. Meet the leading lights of FinTech. Engage with an international community of leaders and innovators.
Innovate Finance is proud to be supported by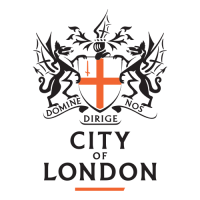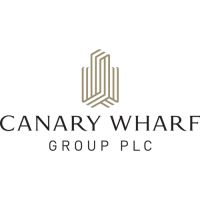 Founding sponsor